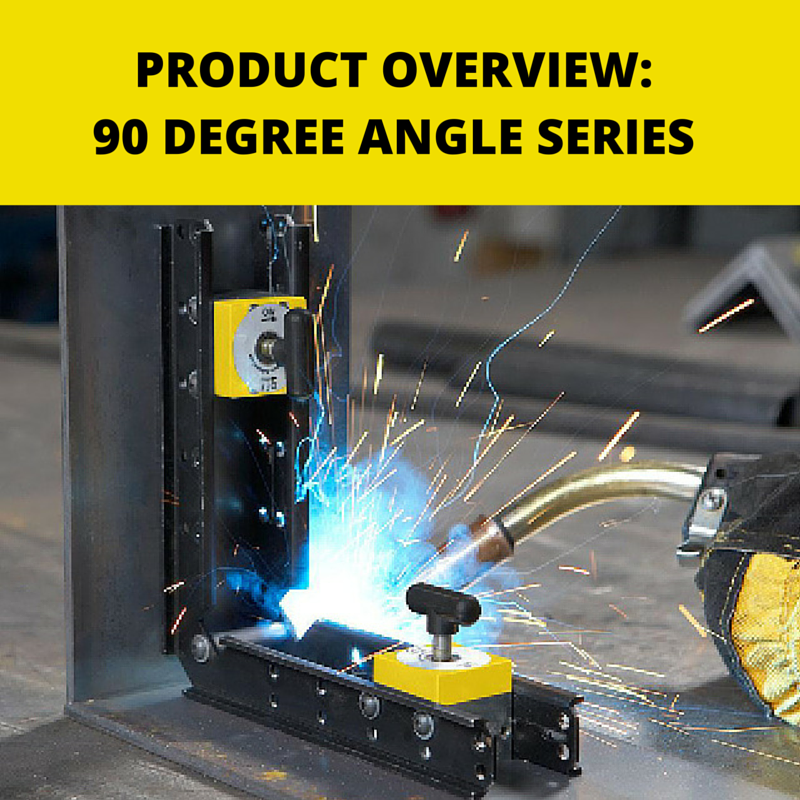 Most of the time welding is done inefficiently. This is because each job requires a minimum of two people to hold the material as it is being welded or because temporary welds are made to hold material to later be broken and grind them down. This is often seen in metal fabrication shops and in the shipbuilding industry. Magswitch Technology is truly "changing the way things are done" with their products such as the 90 Degree Angle series.
Magswitch Technology
Magswitch is the industry leader in permanent magnet technology. Utilizing rare earth magnets, Magswitch is able to produce lightweight, versatile, and extremely powerful magnets without the use of electricity. Each Magswitch product has the ability to work with a wide variety of materials such as pipes or thin steel. This advanced technology has true on/off ability that stays clean by releasing small debris when the magnet is turned off. Magswitch is dedicated to solving challenging industry problems, increasing efficiency, and lowering production costs.
The Series
The Magswitch 90 Degree Angle series features four different sized tools, each with different magnetic holding strength: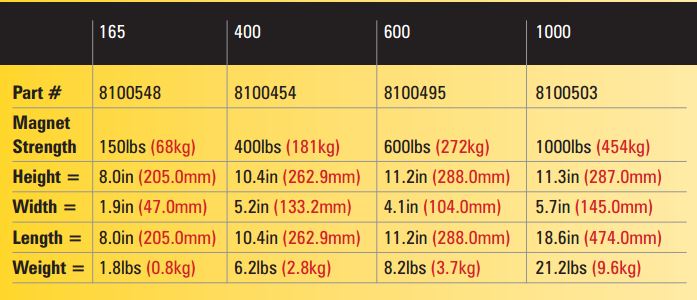 What can it do?
This product is ideal for metal holding during assembly, metal fabrication, fit-up, and welding operations. Perfect for three dimensional fabrications without the need to tack weld! Use a 90 Degree Angle for rails/balusters, box assembly, stairs, frame building and more. The 90 Degree Angle 1000 is perfect for shipbuilding.
See the 90 Degree Angle 600 in action:
You may also be interested in reading:
Recent Posts
For the past two years, Control Design Readers has rated eWON as #1 in the Machine Remote Access Cat …

LED is a highly efficient lighting technology and has the potential to uplift the global illuminatio …

Most of the time welding is done inefficiently. This is because each job requires a minimum of two …