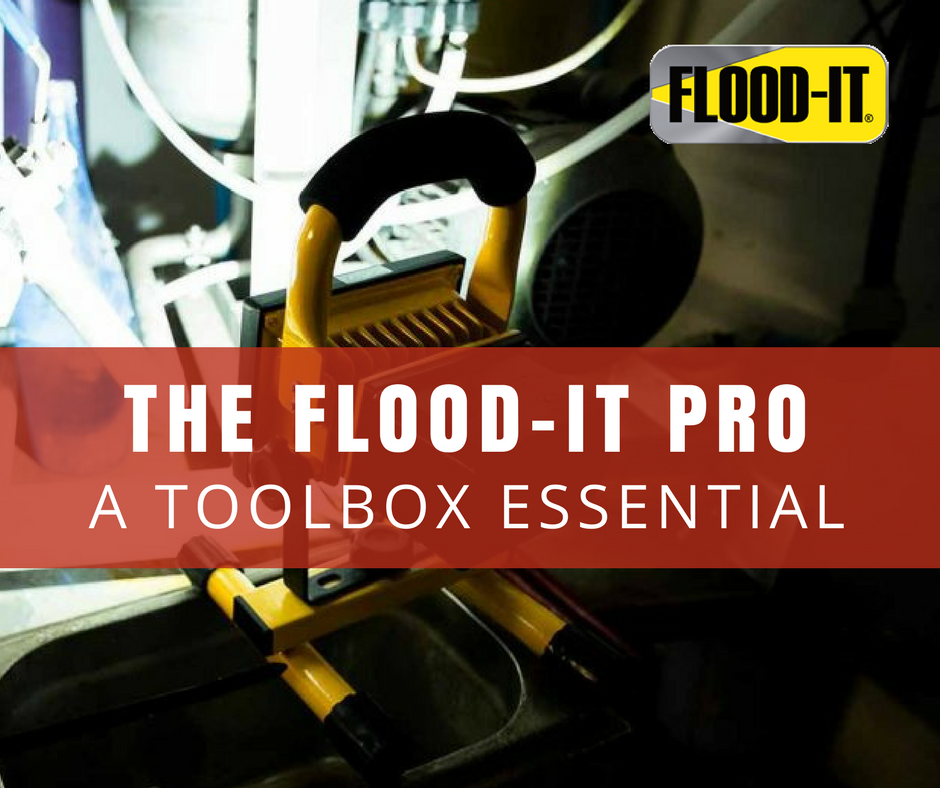 LED is a highly efficient lighting technology and has the potential to uplift the global illumination condition. Widespread adoption of LED lighting has had the greatest impact on energy savings in the US, and it is estimated that by 2027, widespread use of LEDs can save about 348 TWh. In simpler terms, these many watt-hours amount for more than $30 billion in today's prices.
In addition to being used in residential areas, LED lights have made a significant breakthrough in the work environment as well. Flood-It is a prime example of a company that has managed to pioneer in the field of rechargeable LED floodlights.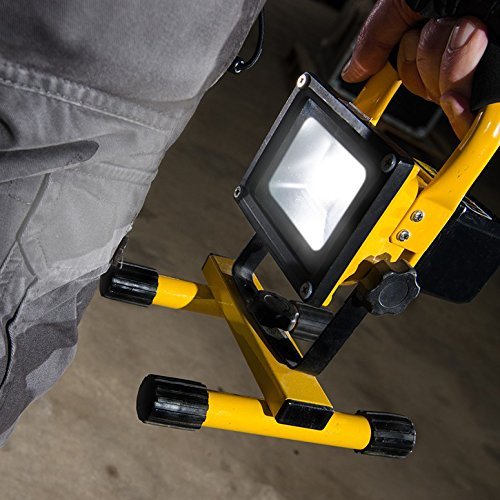 The Pro 700+ Lumen is part of Flood-It's product line and offers a portable lighting solution, powered by high quality lithium-ion batteries. The clear & consistent lighting lasts for over 4 hours on a single charge, and is essential for field work at night.
Flood-It makes no compromises on quality, and therefore uses best-in-class materials during its design process. The lithium-ion batteries in particular along with the internal chip is highly reliable, and delivers constant luminosity.
Aligning completely with the definition of portability, the Pro 700+ comes with an in-car charger, allowing you to boost-up your battery on the go. A brief details of the specifications is as follows:
10 Watts light source

Aluminum & iron housing material

100-240VAC input adaptor

120 degrees beam angle

5 hours charging time & 4 hours working time

IP65 Certified
Flood-It also offers a Camo version for the Pro 700+, making it a perfect accessory for camping or outdoor activities.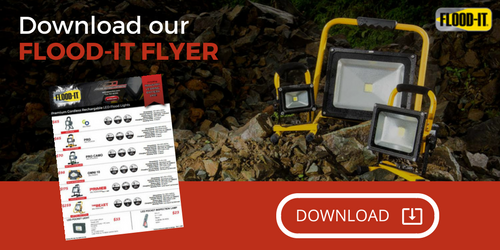 Recent Posts
For the past two years, Control Design Readers has rated eWON as #1 in the Machine Remote Access Cat …

LED is a highly efficient lighting technology and has the potential to uplift the global illuminatio …

Most of the time welding is done inefficiently. This is because each job requires a minimum of two …