The eWON Flexy 201 Industrial M2M Router and Data Gateway enables remote access to your machines from anywhere in the world.
The modular choices and extension cards put you in control of exactly how your machines talk and ensures secure access to your data.
eWON makes remote access easy with Flexy apps, allowing you to get your custom-tailored connection up and running in minutes. Your Flexy apps cover data collection, alarm management, notifications, and a bird's eye view from the comfort of your office.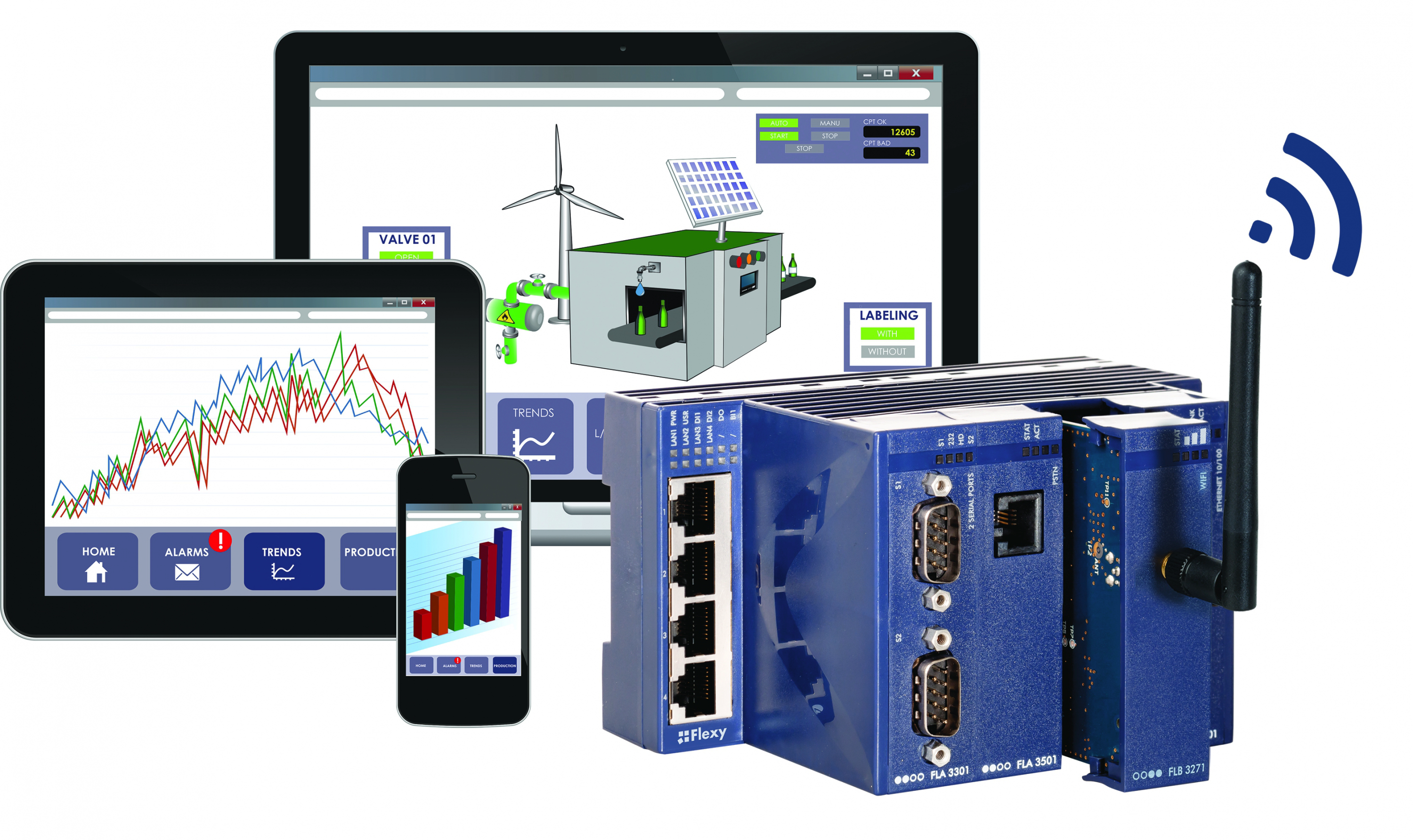 Features of the eWON Flexy 201
The eWON Flexy 201 allows you to link remote devices across today's constantly evolving communication channels (2G, 3G, 4G, Wifi, CDMA, ADSL) and through any industrial protocol (serial, MPI, Profibus, Ethernet, or proprietary protocols).
The Flexy 200 series features routing between LAN, WAN, and Serial sides, including full remote access to devices on the LAN or serial side. Choose from a range of extension cards to get the exact communication functions you're looking for: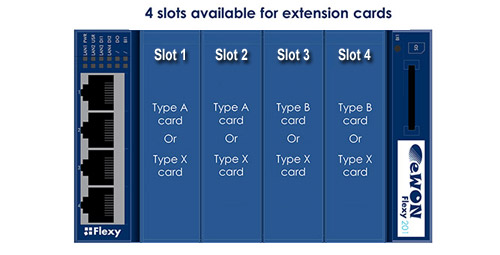 The eWON Flexy series keeps up with changing technology so that you can get the most out of the devices you already have.
See the eWON Flexy 201 Industrial M2M Router & Data Gateway Up Close:
With the eWON Flexy 201 Industrial M2M Router and Data Gateway, your machines can talk. Communicate remotely and securely from wherever you are.
The experts at ACD have extensive experience in remote routing with eWON – contact us to learn more about how you can connect with your machines remotely, or visit us at ACDSupply.com to get the Flexy series for your application.
Recent Posts
For the past two years, Control Design Readers has rated eWON as #1 in the Machine Remote Access Cat …

LED is a highly efficient lighting technology and has the potential to uplift the global illuminatio …

Most of the time welding is done inefficiently. This is because each job requires a minimum of two …